Eggnog
drink recipe by: Anonymous
2 shots of burbon
1 shot of brandy
3 tablespoons of sugar
1/3 teaspoon of ground nutmeg
1/2 cup of milk
1 egg
1/3 cup of half & half

Beat egg in a bowl, then slowly add in milk, half & half, and sugar.
Continue beating until mixture thickens slightly.Finally add in Add in brandy, bourbon, and ground nutmeg.
Show me other drinks that have:
Comments
Comments on: Eggnog Drink Recipe
Featured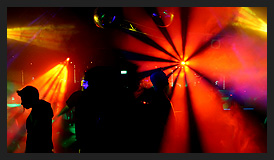 Boozemixer.com featured drinks.
Check out some of the sites favorite drinks.