Hop Skip And Go Nekkid
drink recipe by: Scooby
For 5 gallons of drink... (3) 2 Liters of 7 Up, (8) cans of concentrated Lemonade, 1 liter of Everclear and a six pack of miller light. Mix into a cooler and can be drank, shooters or however youd like to serve!!!!
Comments
Comments on: Hop Skip And Go Nekkid Drink Recipe
Featured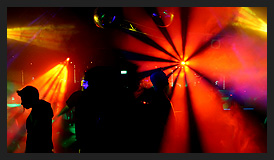 Boozemixer.com featured drinks.
Check out some of the sites favorite drinks.