Wet Pussy
drink recipe by: Kristi
equal parts:
watermelon pucker, apple pucker, peach pucker or schnapps, vodka, cranberry juice, o.j. and pineapple.

Mix all together with ice and enjoy your shots!!
Show me other drinks that have:
Comments
Comments on: Wet Pussy Drink Recipe
Featured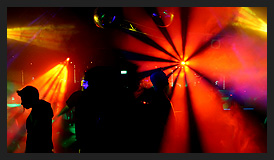 Boozemixer.com featured drinks.
Check out some of the sites favorite drinks.