Applebees Red Apple Sangria
drink recipe by: Mickie Murdoc
3oz Cabernet Sauvignon
1oz Sour Mix
1oz Apple Juice
1oz Pineapple Juice
1oz Cranberry Juice (optional or as substitute for apple juice)

Add lime wedges, orange slices, apple balls - the more fruit the better it tastes.
Show me other drinks that have:
Comments
Comments on: Applebees Red Apple Sangria Drink Recipe
Featured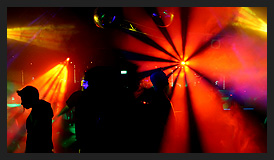 Boozemixer.com featured drinks.
Check out some of the sites favorite drinks.