Champagne Mamosa
To make a Mimosa, it is just any kind on Champagne you want mixed with Orange juice. This drink is really good with brunch.
Show me other drinks that have:
Comments
Comments on: Champagne Mamosa Drink Recipe
comment from: Cheryl C. M.
FYI -- I have found a slurp of TripleSec added to the orange juice and champagne makes this drink smoother and enhances the flavor. Try it!
Featured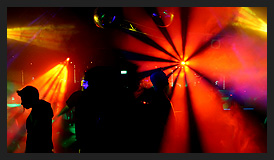 Boozemixer.com featured drinks.
Check out some of the sites favorite drinks.