Oatmeal Cookie
drink recipe by: Mark
1/3 shot of Bailey's Irish Cream
1/3 shot of Goldschlager
1/3 shot of Butterscotch Schnapps.

Add a splash of half & half and strain into a shot glass through ice, or for a drink add ice and the rest half & half.
Show me other drinks that have:
Comments
Comments on: Oatmeal Cookie Drink Recipe
comment from: Anonymous
This drink is so yummy. all my customers love it.
Featured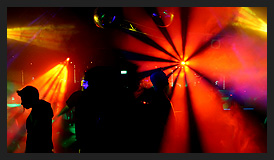 Boozemixer.com featured drinks.
Check out some of the sites favorite drinks.