Pink Power Ranger
drink recipe by: Casey Dobie
1oz of citrus vodka,
6oz of club,
1oz of watermelon pucker

Combine 1oz of citrus vodka with 6oz of club soda in a highball glass with ice. Sink 1oz of watermelon pucker to the bottom of the glass and serve with 2 straws. Drink the entire beverage at once, keeping the straws at the bottem of the glass to drink it bottem to top.
Show me other drinks that have:
Comments
Comments on: pink power ranger Drink Recipe
Featured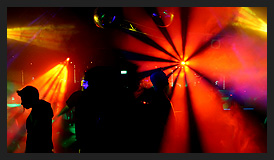 Boozemixer.com featured drinks.
Check out some of the sites favorite drinks.