Peartini
3 oz of ABSOLUT PEARS
1 oz of Lemon Juice
1 oz of Apple Juice

2 splashes Simple Syrup (sugar water), or try Sweet and Sour mix instead.
Show me other drinks that have:
Comments
Comments on: Peartini Drink Recipe
Featured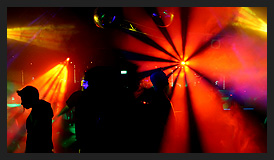 Boozemixer.com featured drinks.
Check out some of the sites favorite drinks.